Kornfrit hundefoder, som orienterer sig efter ulvens madvaner i det fri, lavet på 61% fersk kyllingekød og lam, med skovbær, rødder og vilde urter


Wolf of Wilderness "Green Fields" er lavet af fersk kylling kombineret med mørt lammekød. Resultatet er en god og kraftig smag, som hunde elsker. De sunde proteiner i lamme- og kyllingekødet opfylder hundens ernæringsbehov på bedste vis. Kvalitetsingredienserne garanterer en sund og naturlig ernæring, der både er letfordøjelig og smager efter mere. Også velegnet til ernæringssensible hunde.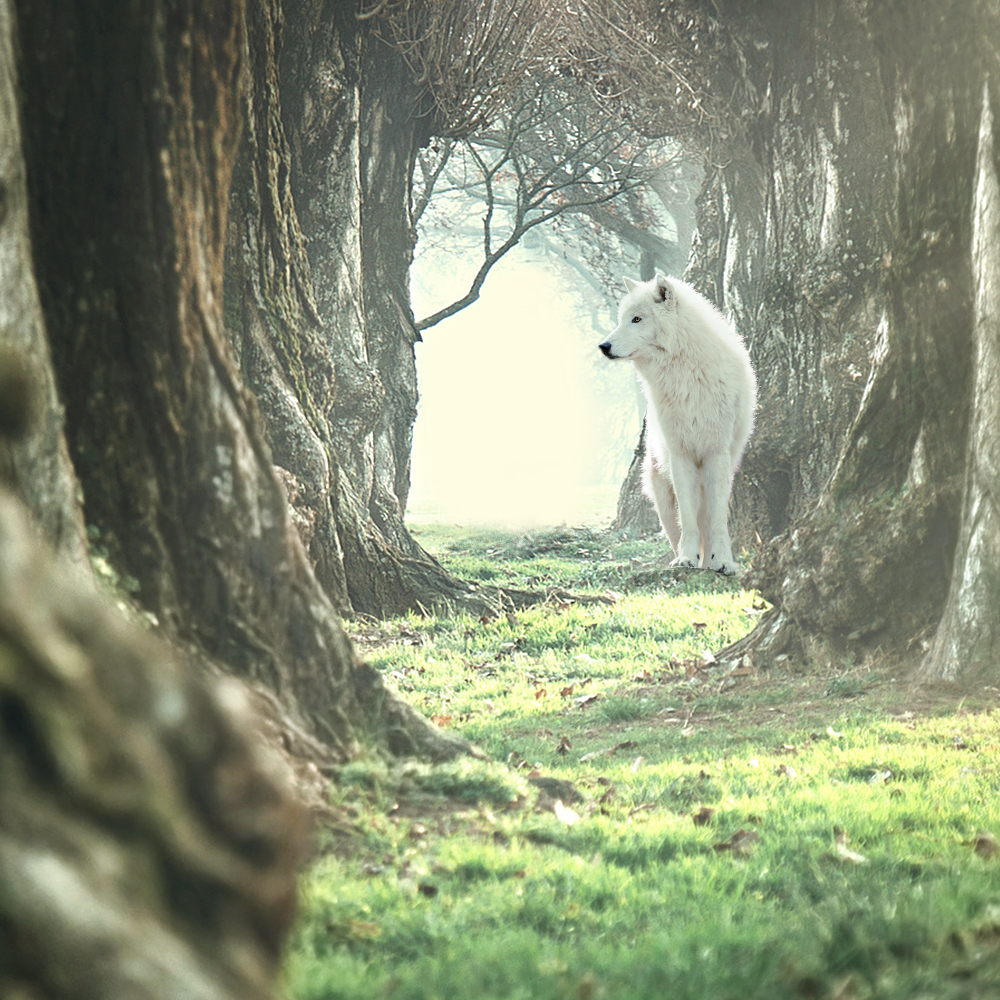 Vores hunde er fuldgyldige familiemedlemmer, hvis selskab og loyalitet vi nyder hver eneste dag. De fortjener derfor den bedst mulige ernæring. Hunden nedstammer fra ulven, og er derfor kød- og altædende. Et forhold, der ikke har ændret sig gennem evolutionen. Da man skulle udvikle Wolf of Wilderness har man derfor sat sig som mål at følge ulvens naturlige instinkt, og kun benytte bestanddele fra ulvenes naturlige ernæringsmønster i opskrifterne.
Kosten består hovedsageligt af byttedyrs kød, kombineret med skovbær, rødder og vilde urter, som for eksempel indtages gennem byttets maveindhold. I og med ulven kun indtager en lille mængde kulhydrater ude i naturen, så har vi heller ikke brugt korn.
Sammensætningen af Wolf of Wilderness "Green Fields" udgøres af mindst 61% kød, smagt til med udsøgte skovbær, rødder og vilde urter. Kombinationen af kyllinge- og lammekød giver en fremragende smag, som er vellidt blandt alle hunde. Herudover gør kødet foderet ekstra letfordøjeligt og rigt på nærende og sunde animalske proteiner.
"Green Fields" indeholder kun én eneste letfordøjelig kilde til kulhydrater og kostfibre, nemlig kartoffel. Kartofler indeholder ingen fedtstoffer, men er derimod rige på vigtige sporstoffer og kostfibre. Tranebær, hyldebær, hindbær og ribs i skøn forening med mælkebøtterødder og urter fra skov og eng som f.eks. gråbynke, perikum, brændenælde, kamilleblomst, røllike og følfod, leverer vigtige vital- og mineralstoffer samt sekundære plantestoffer.
Læs mere om "Wolf of Wilderness" filosofien og premiumprodukter HER.

Wolf of Wilderness – vild og naturlig!

Wolf of Wilderness "Green Fields" udmærker sig ved følgende egenskaber:
100 % kornfri opskrift
Den samlede mængde muskelkød og andre animalske bestanddele er mindst 61%
Indeholder masser af fersk kød (mindst 41%) for en god smag og høj accept
Smagt til med skovbær, rødder og vilde urter
Også velegnet til hunde, som ikke tåler gluten
Fremstillet i Tyskland
Uden kunstige aroma- & farvestoffer, samt konserveringsmidler
Dette garanterer et velafbalanceret næringsstofoptag, og opfylder samtidig vores krav til en uforfalsket og naturlig ernæringsprofil.
Fås i enten 1 kg, 5 kg eller 12 kg