Fersk kød fra oksekød, torsk og kalkun, ligesom man kender det fra den canadiske vildmark. Kornfri, forfinet & kartoffelfri med tranebær. Afbalanceret hundefoder til artskorrekt og naturlig fodring.
Wolf of Wilderness Adult - The Taste Of Canada
100% kornfri opskrift
Med fersk oksekød, torsk, kalkun og tranebær
Fuldfoder til udvoksede hunde
Wolf of Wilderness - vild og naturlig!
Vores hunde er fuldgyldige familiemedlemmer, der følger os trofast i dagligdagen, og de fortjener derfor en artskorrekt ernæring. Hunden nedstammer fra ulven, og det gør den til kød- og altædende, hvilket ikke har ændret sig i løbet af evolutionen. Da man skulle udvikle Wolf of Wilderness har man derfor sat sig som mål at følge ulvens naturlige instinkt, og kun benytte bestanddele fra ulvenes naturlige ernæringsmønster i opskrifterne.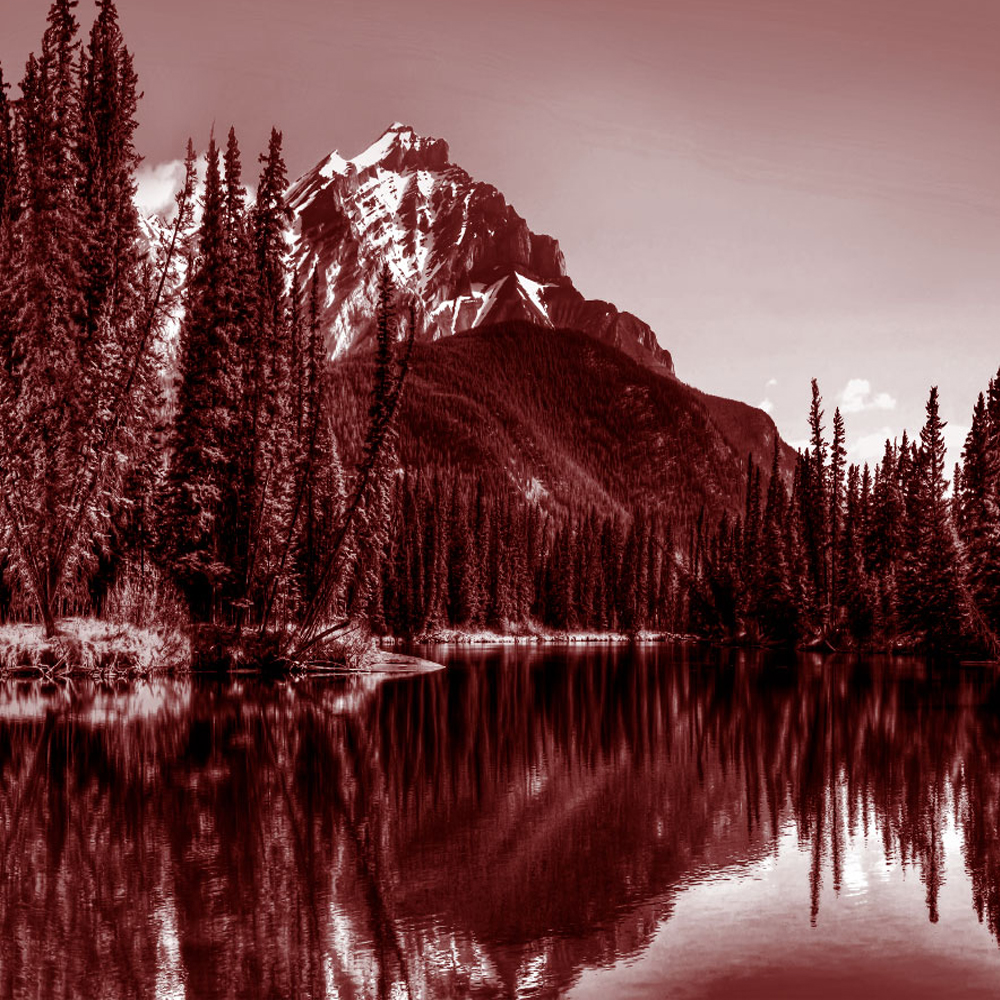 Denne kost består hovedsageligt af byttedyrs kød, kombineret med skovens bær, rødder og vilde urter, som for eksempel indtages gennem byttets maveindhold. I Canada ville ulven ernære sig af vilde kvæg, kalkuner, samt torsk fra de nordatlantiske himmelstrøg. I og med ulven kun indtager en lille mængde kulhydrater ude i naturen, så er der heller ikke benyttet korn. Opskriften består af fersk kød typisk for regionen, som suppleres med rødder, vilde urter og regionstypiske bær. Vegetabilske proteiner stammer udelukkende fra ærter, hestebønner og kikærter.

Mere om filosofien bag hele sortimentet fra "Wolf of Wilderness" HER.

Wolf of Wilderness - vild og naturlig!

Tørfoderet Wolf of Wilderness "The Taste of Canada" kendetegnes ved:
Med i alt 40% fersk kød fra regionstypiske byttedyr
Med hørfrø fra Canada
Med regionstypiske tranebær
Med værdifulde bælgfrugter
Til typisk canadisk og intens kødsmag - som i den fri natur!
Kornfri - også velegnet til hunde, der lider af overfølsomhed overfor korn
Ingen kunstige konserveringsmidler, farve- og aromastoffer
Made in Germany
Fremstillet med den ekstra skånsomme "Thermal Mix-metode": damp i stedet for mekanisk friktion - så indholdsstofferne mister mindre næringsværdi
Dette sikrer et afbalanceret næringsstofindtag og opfylder kravet om en uforfalsket og naturlig ernæringsprofil.

Fuldfoder til voksne hunde uanset race og størrelse. Fås i størrelserne 1 kg, 5 kg (5 x 1 kg) og 12 kg.