Byttemix: kornfri snacks i forskellige sorter med masser af kød og vilde urter. Én slags protein per variant, skånsomt tørret. Originale snacks, når din hund indimellem er sulten som en ulv
Wild Bites er en særlig artstilpasset belønningssnack med kød og vildtvoksende urter. Uden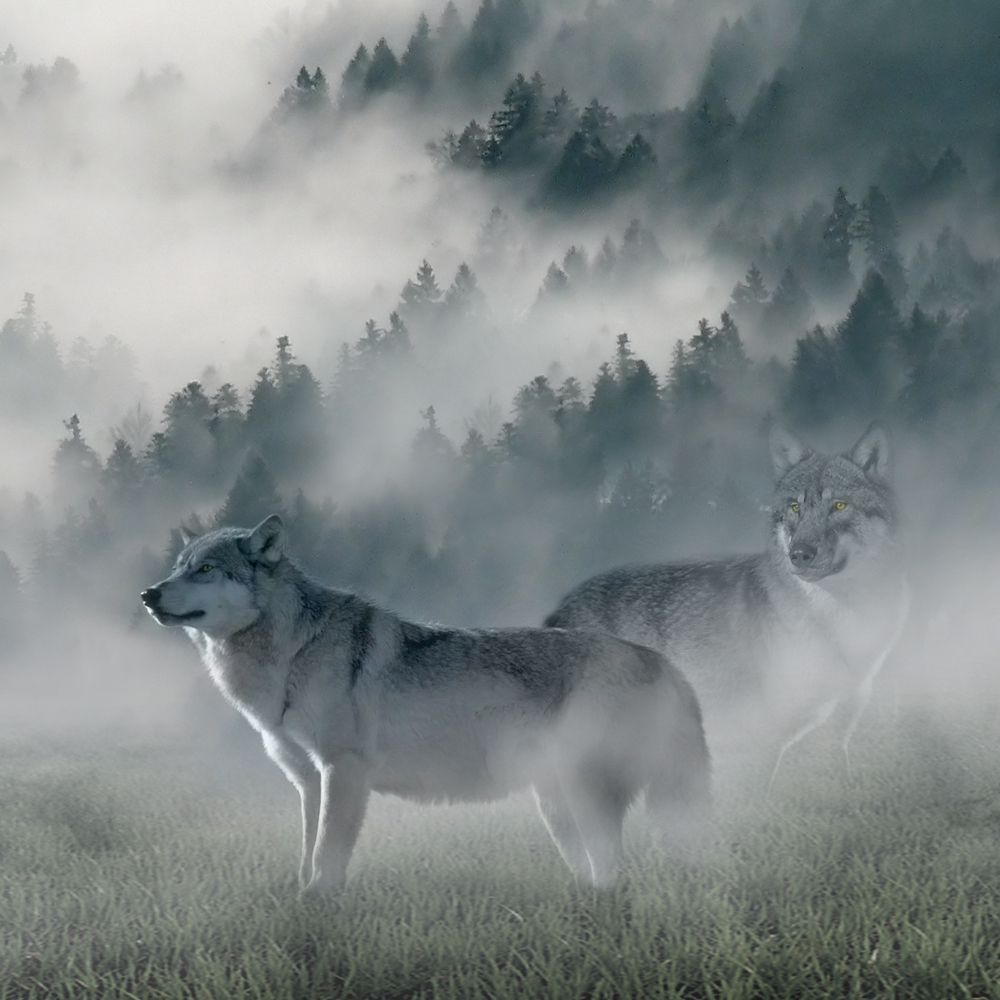 korn og med kun én kilde til animalsk protein per variant. Godbidderne er skånsomt produceret, nyder høj accept og er værdsat ikke blot hos hunde, men også ejere.

Wild Bites stærker tyggemuskulaturen og plejer tænderne, men egner sig også som en belønning indimellem. De er perfekte til hundetræning og fremmer hundens indlæring.

Læs mere om premiumfodersortiment fra "Wolf of Wilderness" her.


Wolf of Wilderness Snack i overblik:
Med masser af kød og andre ingredienser fra byttedyr
Kornfri snack
Uden sukker
Velegnet til ernæringsfølsomme hunde
Letfordøjelige
Sunde tænder og tandkød
Behagelig tygning
Egnet til hundetræning
Made in Germany
Wolf of Wilderness Snack - Wild Bites 180 g fås i følgende varianter:
High Valley - Okse
Green Fields - Lam
Wild Hills - And
Wide Acres - Kylling
Wild Bites The Taste of 180 g fås i følgende varianter:
The Taste Of Canada med oksekød, torsk, kalkun og tranebær
The Taste of Scandinavia med laks, rensdyr, kylling og blåbær
The Taste of the Mediterranean med lam, kylling, ørred og hyldebær
Wolf of Wilderness - Vildt og uforfalsket!


Få flere informationer her:
Emballageillustrationen afviger fra originalen.